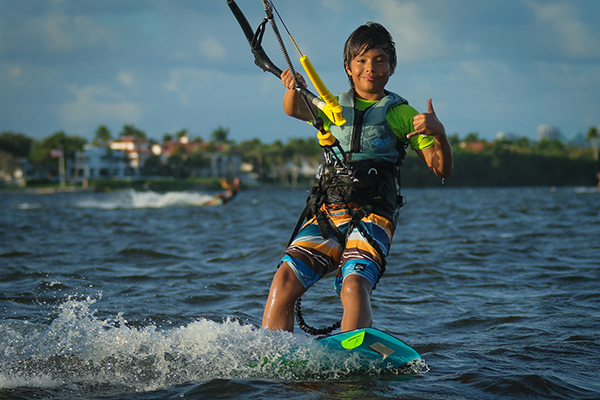 Kitesurfing is a beautiful sport that harnesses the raw power of earth's elements.
It is easy to learn, and with the guidance of a qualified, experienced instructor, your pathway to kite freedom is fast tracked.
The sport has its risks and the best way to eliminate the majority of them is through qualified instructions.
After successful completion of fun kite sessions with an instructor you soon become an independent Kiter free to enjoy the wind and ocean all over the world.
Birdz instructors are Kiteboarding Australia Accredited – it is also encouraged that students become a Kiteboarding Australia Member. Follow the links to see the benefits.
Learning to kitesurf in Cairns is easy – please complete the Contact section and we can then organise a suitable time for you to learn how to kite .