The new way to ride – above the water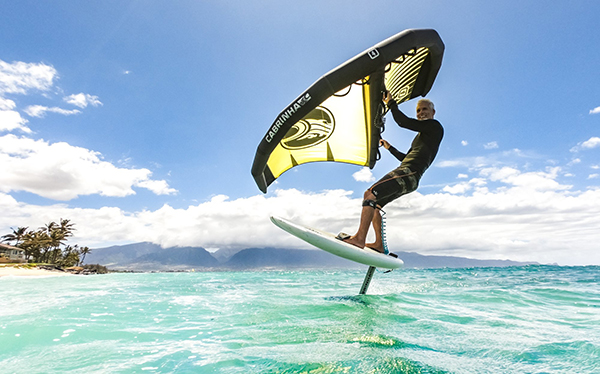 Birdz has been at the forefront of the foil industry, introducing the first foil board to the local community and over this time has developed a strong following from localz to provide advice and equipment
Foil riding has evolved into an amazing industry with self propulsion now a reality
Enjoy the wonderful range of foil board options
Wakeboarding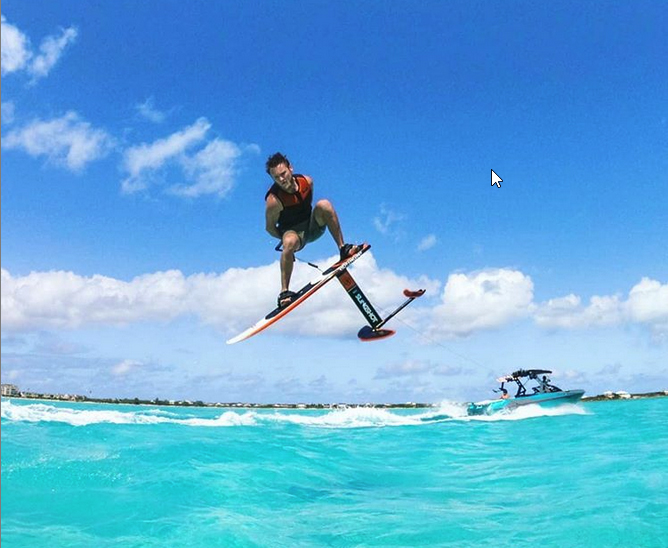 Birdz is fortunate to have an excellent business relationship with Slingshot who has the world's premier wakeboards and associated equipment.
The Slingshot range is extensive and covers fun rides on boat wakes, responsive wakeboards behind boats & tough, durable boards designed for the cable park.
Birdz acts as an agent for Slingshot, once you are aware of the item you desire make contact and you will get a localz rate.